The Highland Backrub - Wellness Products
Runner's Self-Care — Wellness ToolKit — Purchase Online
All-natural essential oil based products that are designed to improve energy, decrease pain, relieve chafing and rebuild cellular damage so you'll recover faster and reduce long-term injury. $187.00*
*This kit is included when you sign up for the Runner's Block. Also available in store.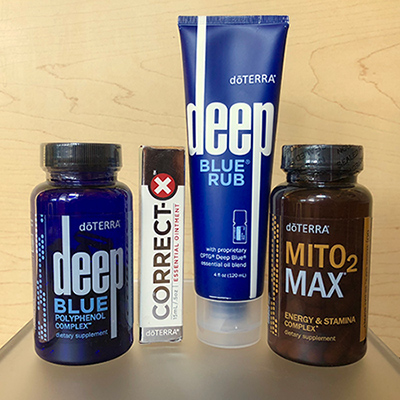 Wellness ToolKit for Runners and Triathletes — Buy NOW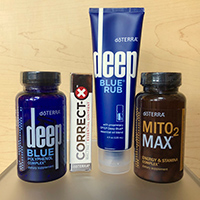 $187.00 plus tax
Throw away those toxic gels! These products are essential oil based, preservative-free and contain NO petroleum or artificial ingredients:


Topical ointment contains Frankincense, Helichrysum, Melaleuca, Cedarwood, Bisabolol and Lavender to prevent chafing and blisters. Also restores blistered, chafed, calloused and broken skin to its original soft condition. Run freely without bandaids!*
Topical cream contains Helichrysum, Blue Tansy and Osmanthus to relieve pain topically. Petroleum free – this product smells amazing and works fast.*
Polyphenol Blend capsules contain standardized extracts of ginger, curcumin, resveratrol, and other polyphenols to soothe occasional aches and discomfort, relieve pain, aching and stiffness in muscles, joints and tendons. First aide in a capsule – seriously.*
Energy and Stamina capsules contain Acetyl-L-carnitine and Oligonol, which support mitochondrial function, and circulation to the brain, improved circulation and energy.*
*These statements have not been evaluated by the Food and Drug Administration. This product is not intended to diagnose, treat, cure, or prevent any disease.
Close



Flannel Warming/Cooling Bags — handmade in Minnesota
Warm in the microwave or cool in the freezer. These bags are beautiful, durable, therapeutic and handmade. Designed to cradle your neck, reduce your headache or calm low, mid or upper back pain. Come in and see what we have in store!
$12.50 to $36.00 in store purchase only





More Products for Pain Relief and Self-care — Available in Store only or SHOP OPTP
Back and Neck self-care tools and Books
Therapy Balls for feet, back, neck and shoulder relief
Headache Relief tools: Cranio Cradle $38 / Upledger Stillpoint Inducer $25
Theracane self massage tools $34.99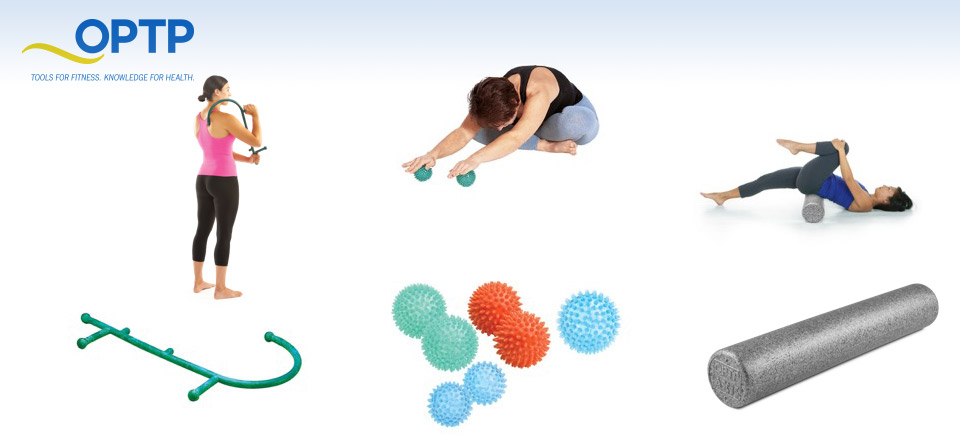 Essential Oils for Emotional Healing and Physical Well Being
We carry pure essential oils. Browse our extensive in-store selection or Order Online.