The Highland Backrub - Wellness Products
Many individuals may find relaxing their muscles helps them relax body and mind as well. When you try out the BioMat in your home risk-free for 7 days, you may find it:
Reduces stress and fatigue
Soothes and relaxes
Supports the immune system
Improves sleep (if associated with pain relief)
Reduced inflammation (where applied)
Increased tissue oxygen (due to increased circulation where applied)
Provides such muscle relaxation that you may sleep better if you experienced occasional difficulty sleeping.
Try a BioMat in your home FREE for 7 days – Risk Free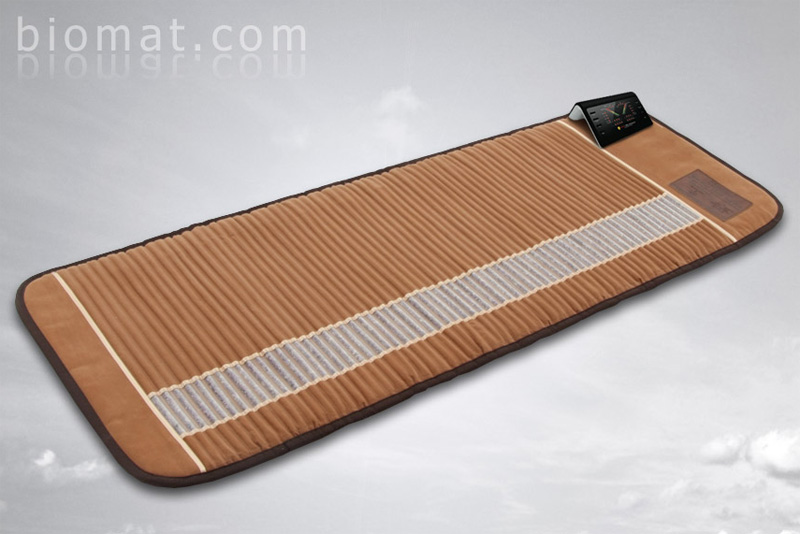 Flannel Warming/Cooling Bags — handmade in Minnesota
Warm in the microwave or cool in the freezer. These bags are beautiful, durable, therapeutic and handmade. Designed to cradle your neck, reduce your headache or calm low, mid or upper back pain. Come in and see what we have in store!
$12.50 to $36.00 in store purchase only





More Products for Pain Relief and Self-care — Available in Store only or SHOP OPTP
Back and Neck self-care tools and books
Therapy Balls for feet, back, neck and shoulder relief
Headache Relief tools: Cranio Cradle $38 / Upledger Stillpoint Inducer $25
Theracane self massage tools $34.99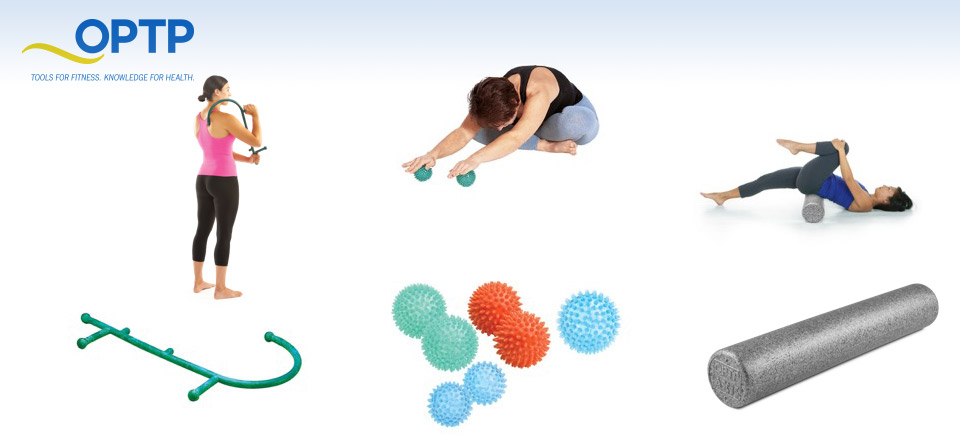 Essential Oils for Emotional Healing and Physical Well Being
We carry pure essential oils. Browse our extensive in-store selection or Order Online.