Bodywork is more accessible when it's affordable. Let us know if you qualify for a discount.
Membership can save you 20% to 33%
Save 20% when you purchase a membership at check-out:
Monthly $15/month (Included with 45 minutes or longer)
Quarterly $30/quarter
Annually $110/year
FREE MEMBERSHIPS: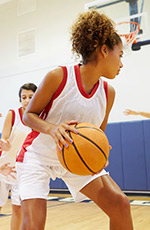 Active Kids
- Elementary
through High School
$25 for 30-minutes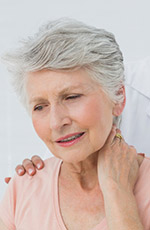 Seniors
- 65+
$1.00 per minute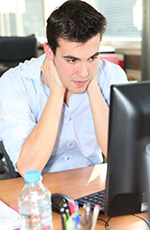 Students
- College status
$1.25 per minute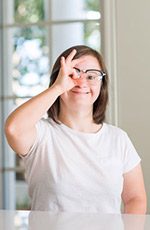 Disability
-
$1.00 to $1.20 per minute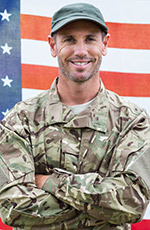 Veterans
-
$1.20 per minute
FLEX** Membership Maintenance Program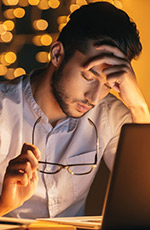 Our Flex Membership is designed for people that need ongoing bodywork support. This is a good program for people who suffer from chronic conditions like fibromyalgia, migraines, arthritis, post-injury trauma as well as those who have very active or stressful lives and can benefit from regular bodywork on a maintenance/monthly basis.
$130/month = 120 minutes/month - Renews monthly for 6 months
$64.00/hour
**This membership can be suspended for up to 2 months without losing benefits.
Pre-Paid 12-session 6-month Packages
30 minute sessions $432
45 minute sessions $648
60 minute sessions $864
Buy a package now and enjoy the member rate with no membership fee.
No check-out necessary when you tip using cash.