The Backrub Stores - Owner Annette Rondano
I opened The Great Metropolitan Backrub in 1995 with the hopes of providing the community and its Bodywork Practitioners a place to come together and develop mutually beneficial relationships. Because Bodywork is fundamentally relationship- based, I wanted to grow a business that would honor the relationships that bodywork requires in order to effectively help the people who need it.
CMT – 27 years in practice
Graduate - Minneapolis School of Massage and Bodywork, 1992
Business Owner for 25 years — 2020 is our 25th year!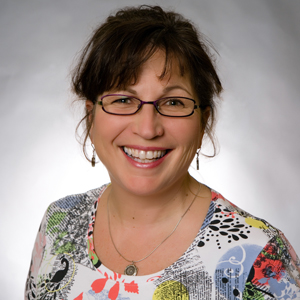 Over the past 24 years, The Highland Backrub has grown to become a warm and friendly, professional and innovative business that fulfills its original mission through the good work of its colleagues and the good will and constant patronage of its clientele. Our customers appreciate us every bit as much as we appreciate them!
From the newest relationships built around the person who has walked in the door for their first time, to the oldest relationships with our decade-long clients whom we hold dear, this business is fundamentally demonstrating to the business community that honoring the relationships cultivated between professionals and their clients by eliminating the pervasive non-compete clause culture is good for everyone, including the business itself.
Thank you to the thousands of customers and hundreds of colleagues who, over the years, have helped to build The Highland Backrub into the Twin Cities leader in the introduction of new therapies to the public, as well as an innovator of a NEW business model that honors the primary relationship of the client to their trusted professional therapist.